Ask & You Shall Recieve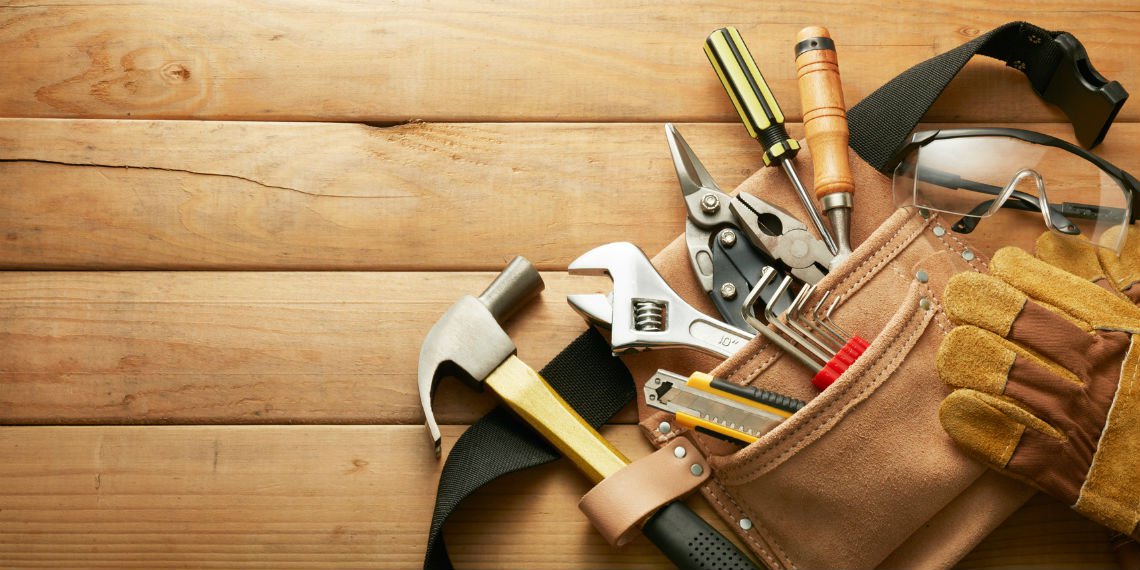 Over the course of the years I've continually been turned on to great tools, resources and companies. Lots of folks have asked me to compile a list for them.  After the first nudge from Lucas, I put up Killer Startup Tools. And after some groundhog-day-style conversations with recently knighted UXers, I popped up: UX It Right
Sadly they don't really do justice anymore to what's out there. The list just keeps growing because I keep discovering new resources and get turned on to more every day by others.
So this is list in perpetual beta. A stab (and by no means exhaustive) list of firms (and some tools) to check out.  They're all tied together by the great work they do, the culture they nourish – and most of all the value they bring to the world.  Amen.  Cheers – Jonas
*I'm always looking to add to the list – so please drop me a mail with any tips and suggestions.
 // FIRMS //
ORGANISATIONAL DESIGN
August
Bain & Co
Flux
IDEO
Nobl
The Moment
The Ready
Thoughtful Org Partners
Viadynamics
SERVICE DESIGN / INNOVATION
Common Ground
Engine
Fjord
FoolProof
live|work
Method
Prospect
STBY
The Partners
ustwo
?Whatif!
SOCIAL INNOVATION
BriteWeb
CSI
Fifteen
La Fageda
Nesta
Participle
thinkpublic
THNK
Young Foundation

PRODUCTION INNOVATION
Adaptive Path
Pivotal Labs
MetaLab
Mirego
Planetary
Hanno
Siberia
DIGITAL / CREATIVE
Analog Folk
BBH
B-Reel
Beyond
Big Spaceship
BIO Agency
Cause and Effect
Cossette
Dare
Engine
Great Fridays
Huge
Gin Lane
iCrossing
Imagination
KentLyons
LBi
LMFM
Lowe Profero
R/GA
Razorfish
Reading Room
Saturday Group
Sid Lee
Signal Noise
Taxi
The Upside
Tribal DDB
Unit9
W&K
We are Friday
Wolff Olins
// TOOLS //

VISION & MISSION
Goal Planner [Tool]
Start with the Why [Video]
Vision Diagram [Tool]
BUSINESS MODEL INNOVATION
BM Canvas [Tool]
Business Design Toolkit [Social Fabric]
Lean Canvas [Tool]
The Book [72-page preview]

TEAMS & COLLABORATION
Great Teams [E-Book]
Diversity & Serendipity [Blog Post]
Why Some Teams are Smarter than Others [Blog Post]
PERSONAS

Environics [Tool]
YouGov Profiles [Tool]
CUSTOMER DISCOVERY & INTERVIEWS
Talking to Humans [Download]
The Mom Test [Video]
The Path Forward [Tool]
BLOGS
a16.zom
Both Sides of the Table
Farnham Street
First Round Review [subscribe in the footer]
Paul Graham
Sam Altman
Seth's Blog
Tags: Business, Creative, Design, Digital, Innovation
---