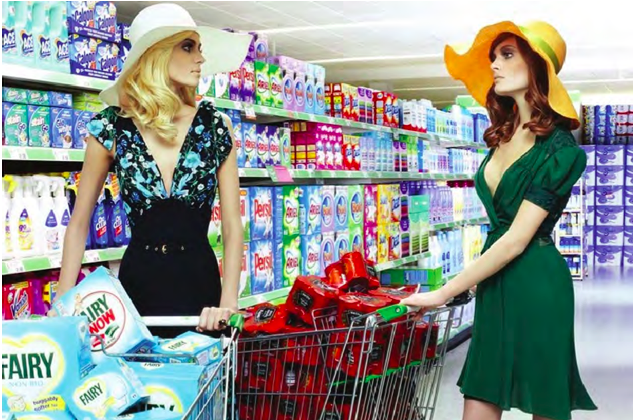 Coming up @WeWork London February 24th 2016.
6:30pm – 8:30pm
OVERVIEW
In this immersive branding workshop you will learn how to create a stellar brand strategy with high impact and at low cost.  Take an agile approach to marketing and produce engaging and digitally efficient content that can help you stand out from the competition.
Together with an intimate group at WeWork Soho you will come away with the key elements for building a strong brand foundation and communicating your unique value to customers.
With a compelling brand strategy you will affect everything from product development to customer acquisition, from employee engagement to strategic partnerships.  And by designing your strategy early on, you will improve your ability to convey a story worth sharing.
TAKEAWAYS
Understand what makes a strong and enduring brand
Establish your core insights and mission that will drive all decisions
Develop a brand strategy that fits your current business and aspirations
Explore leading case studies to help generate idea
Identify the key characteristics of your business that make it brand worthy, and what differentiates it from your competitors
Discover lean methodologies for branding that improve customer engagement and boosts your return on investment

PREPARATION
Please come equipped with an open mind and readiness to articulate your brand proposition, why it's unique and how you plan to build awareness. Bring a notepad and pen!

SPACES
WeWork is an intimate community and spaces are limited. Book now to avoid disappointment:
---