Business Breakfast @ The Hospital Club
Change for Growth // New Ways of Working
Friday July 25th – 9:30am – 11:30 – Breakfast Served
Book your ticket here
Those big agencies continue to buy up the little guys, whether that is digital production houses, mobile application specialists, or social media outfits. And those smaller independent firms compete not on size, but on innovation. Scalable and adaptable according to project need, these organisation are value led and highly networked.  Meanwhile London's never ending array of co-working spaces, accelerators, incubators, and innovation labs, are becoming increasingly blurred as they dance about in this incestuous space.
Join us for breakfast and hear first hand from leaders as they share insights into the changing face of work..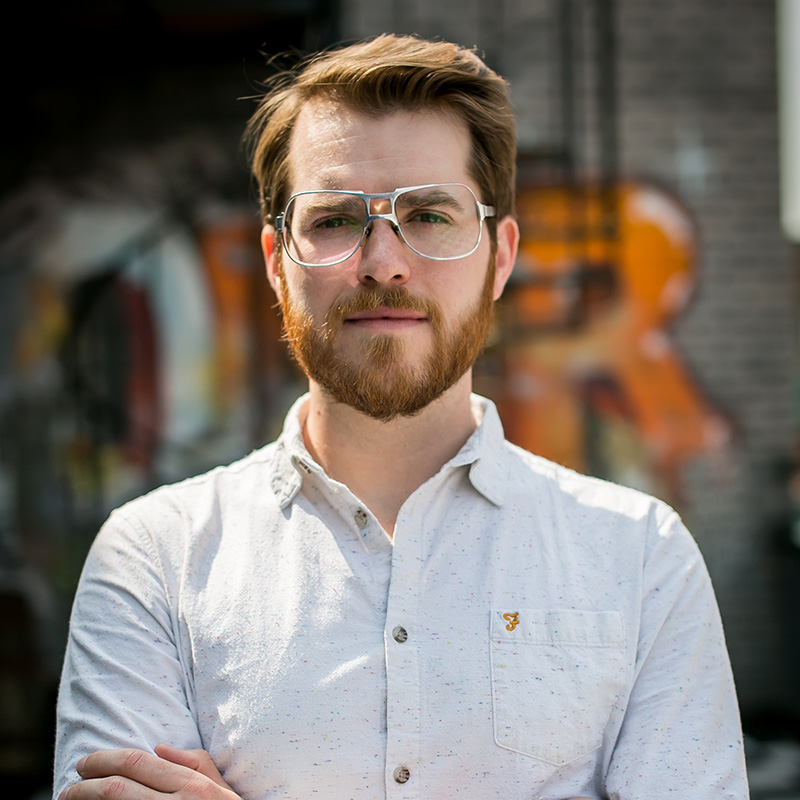 Devin is a designer and entrepreneur focussed on the craft of delightful experiences.   He is a Partner at Founder Centric, a hyper-networked strategic consultancy that is well known for designing bespoke business acceleration programmes.  Devin is a Co-founder of Lyst, one of London's foremost fashion-tech companies and is also a YCombinator Alumnus.  Forever curious, Devin has carved out his own path in working agile and consistently helping entrepreneurs build better products.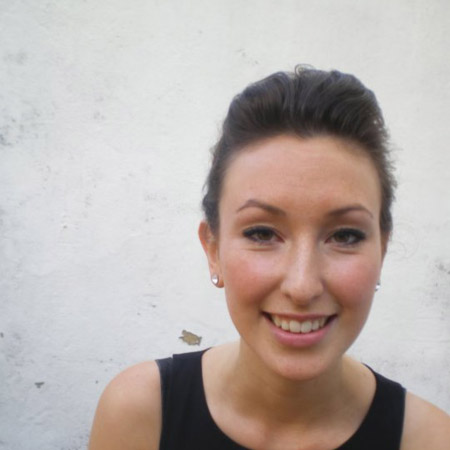 Hannah is the Programme Manager at BBC Labs.  She helps startups identify and forge commercial partnerships with BBC business units which means she has insider knowledge of how 'smart' startups can scale and grow through a networked model.  She is passionate about digital media startups and with a background and track record working in BBC Worldwides' channels, she has facilitated several partnerships with big brands.  Hannah also flexes her partnership muscles acting as a mentor to Collider, an Accelerator that 'collides' startups with brands.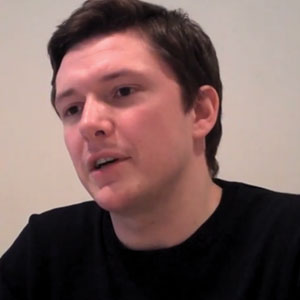 Sam is one of the pioneers of working in a 'connected' new way.  For years, he has challenged the traditional agency model by drawing on an array of talent on a needs basis – in order to achieve richer and more culturally tuned results.  These principles rooted in croudsourcing, combine unrivalled creativity with the complimenting ability to evolve to meet new challenges.  Sam has put this way of working to the test with clients such as The Barbican, Diesel, and Westfield.  He developed Tapestry, a mobile application to help link online and offline shopping experiences and is currently a Partner at The Upside, a networked agency branding itself as an 'innovation plug-in'.
Moderated by Jonas Altman
Breakfast Included // Lounging afterwards encouraged
Book your ticket here