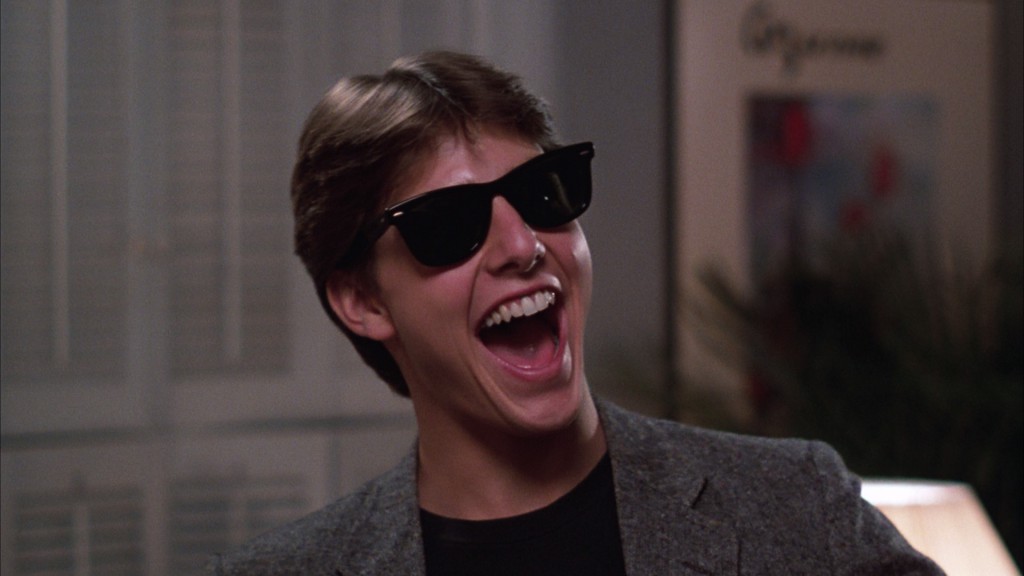 A snapshot from interviews with creative businesses success stories that we conducted as research for the think-tank Demos on their Risky Business report.
Trailing around London we interviewed two-dozen entrepreneurs with the aim of capturing their views on risk and success within the creative sector.  We had a diverse range of respondents from the secluded milliner to the international media firm, from the tech start-up to the independent record establishment.  Here is a snapshot of what we discovered:
All of the entrepreneurs we talked to were able to take risks, have faith in their creative staff, identify new business opportunities, and anticipate and adapt to changing market conditions.
Take considered risks.
Although some respondents were quick to label themselves as naive when starting up, when probed further, most felt that they had taken calculated risks based on the information available to them at the time.  In the majority of cases, there were no other stakeholders in their ventures, and therefore little was at stake besides reputation and personal investment.
Businesses develop over time.
Successful organisations adapt to changing situations in order to survive and thrive, and our studies exposed how in practice this varies between creative sectors.   In the music industry, one company moved from a strictly sales and distribution operation to include in-house labels and an array of new artist services.  In the fashion sector we saw a company move from own-label creations to designing more accessible clothing for third party manufacturing and distribution. This growth strategy is a carefully calculated one involving tailoring the right designs to suit a new market as well as partnering with the right retail channels from the outset.
In the TV and Film world converging media and cross platform services are permitting original content to yield revenues from a range of previously untapped sources.   In the video games sector there is a distinct user-centred approach to gaming development as companies use real time data, incremental feedback, and ongoing validation to meet consumer behaviour.  The end result is that in a highly competitive market these companies can respond and stay relevant to what the market and the consumer desires.
We found that a significant factor in enabling businesses to produce output with high commercial value was that their leaders consistently made decisions that upheld the integrity and sovereignty of their creative talent.   This skill to spot, nurture and develop talent was present in each entrepreneur, and contributed to a positive and healthy work environment.
The interviews enabled us to also identify some common factors underlying success. Strong creative businesses are:
1) Values driven
Possess a higher sense of purpose that informs why the company does what it does beyond just making a buck.
2) Profit making
An underlying business strategy to turn a profit so that it can at least adapt and sustain itself.
3) People centric
Emphasis on creating a collaborative culture in the workplace along with building long-term affinity with customers.
These lean and flexible businesses that manoeuvre smart and fast within their specific sectors are led by entrepreneurs that are first and foremost, creative thinkers.  Most are content working on a present-day model of borrowing bits of time from highly skilled specialists over amassing an impressive number of employees. The end sum is a striking balance of preserving a general sense of purpose, creative autonomy, and the ability to grow a profitable business – organically.
Learn more about the report here