We believe there's a better way to work.
That's why we help our partners become dangerously adaptive. Through custom learning experiences we work together to reveal new ways to organise and innovate. Get ready for the future of work.
SPARK
Handcrafted learning experiences and invigorating workshops to spark creativity and transform how your teams work.
Learn More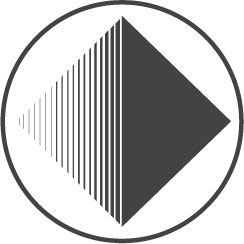 SHIFT
Culture change programmes and creative facilitation to shift your thinking and unlock better ways to innovate.
Learn More
We're a small group of committed people that can help you change. Founded by Jonas Altman, our transformation agents are fit for the future.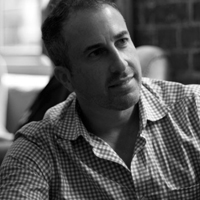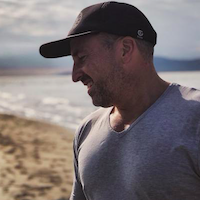 Jonas Altman
Natural born facilitator with a penchant for pistachio gelato.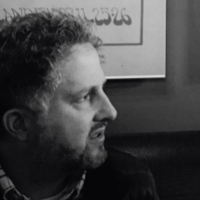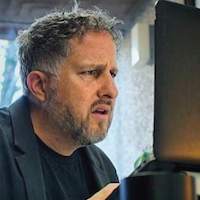 Aren Altman
Ridiculous problem solver who enjoys lows tides.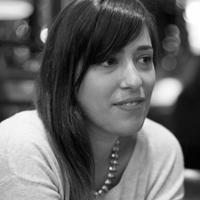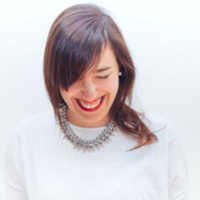 Mariana Bradichansky
Organisational designer and die hard foodie.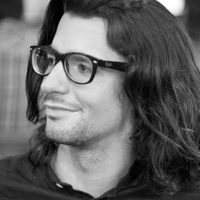 Lucas Seidenfaden
A systems thinker who soars through the air on his kiteboard.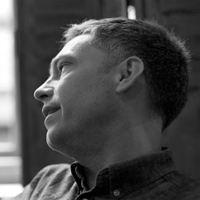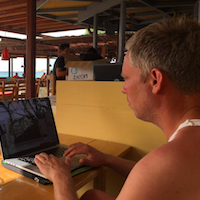 Boo Wallin
Creative faciliator with a mildly unhealthy obsession for fonts.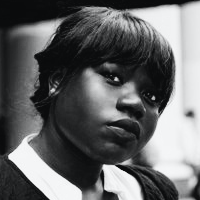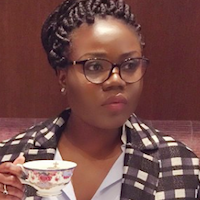 Tinu Adesugba
Team whisperer with a propensity for telling it like it is.
We're delighted to work with some of the best in class and continuously stretch our minds. "The spark session was the most organic and highest expression of cross-pollination we've ever seen. Social Fabric encouraged us to really up our game."
- Second Home
"What a great style and approach to new ways of working. There is a general ease and level of engagement that really helped us open things up."
- The Guardian
"The programme was a great success because of unrivalled content, fantastic curation, and impeccable organising. Just bang on trend for the future of work.
- Soho House & Co.
Our freshest ideas on work for a dash of inspiration and mental yoga.